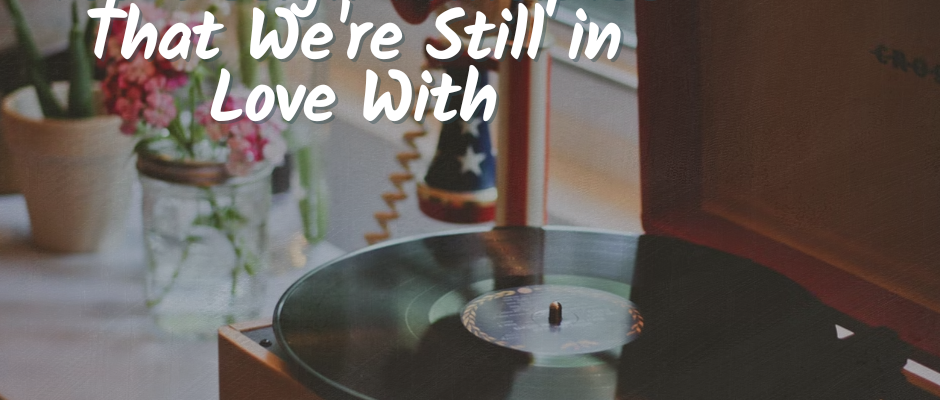 We're seeing a lot of 80s interior design inspiration lately, and we love it! The 80s was a decade of bold colours, statement pieces, and big hair, and we think it's time to bring some of that fun back into our homes. Here are our favourite design tips from the decade:
Go bold with colour
One of the most defining features of 80s interior design was its use of bold, bright colours. Think hot pink walls, lime green sofas and neon lights. Or for a more subtle take on 80s style, try incorporating some colourful accents into your space. From wallpaper to lamps and rugs, a few pops of colour can go a long way in giving your home an 80s-inspired makeover.
Get geometric
Another key trend from the 80s was the use of geometric patterns. From bold stripes and chevrons to more intricate patterns, these designs were everywhere in the decade. Geometric patterns can be used to add interest to any room, so why not experiment with a few different looks? Wallpaper is an easy way to incorporate geometric patterns into your home, but you could also try adding them in smaller doses with cushions or artwork.
Go big with statement pieces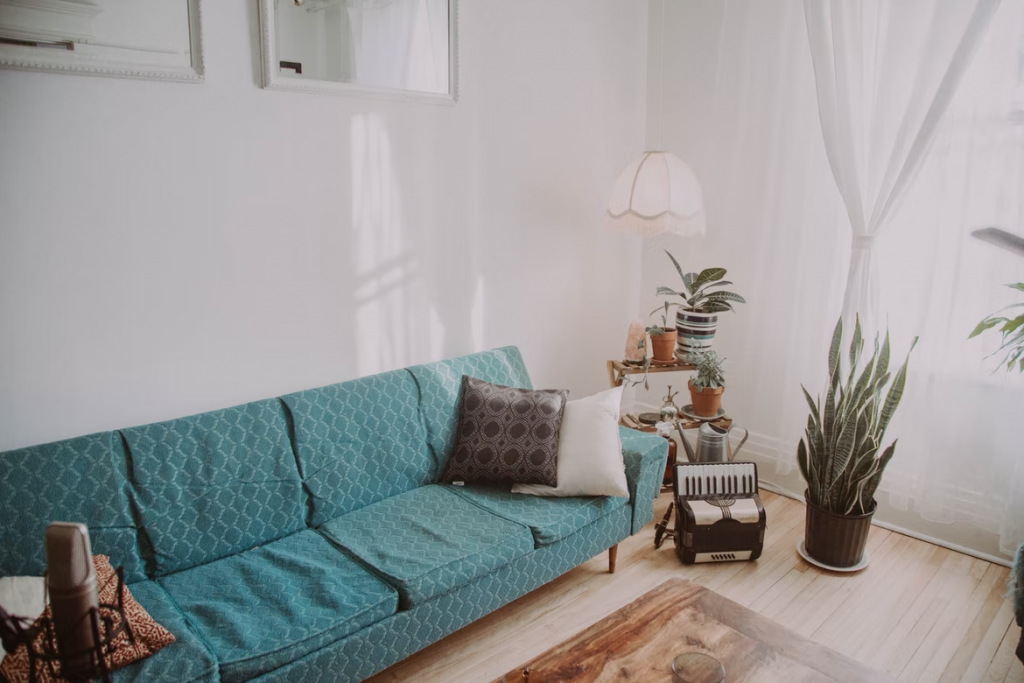 In the 80s, more was definitely more. This was the decade of statement pieces, and homes were filled with large, bold furnishings. If you want to add a touch of 80s style to your home, look for big, eye-catching pieces that will make a real impact. An oversized couch or a brightly coloured coffee table would be perfect.
Mix and match patterns
Another great thing about 80s design is that it wasn't afraid to mix and match patterns. Florals, stripes and polka dots were all popular choices and designers weren't afraid to use them all in one room. The result was often a little busy but we think it looks fabulous. After all, more is more when it comes to pattern!
Turn up the glamour with metallics
The 80s were all about glitz and glamour, so it's no surprise that metallics were a big part of interior design during the decade. From brass beds to mirrored furniture, shiny metals were everywhere. If you want to add a touch of luxury to your home, consider incorporating some metallic details. A gilded mirror or a set of bronze candlesticks can make any space feel instantly more glamorous. Not ready to commit to metallics? Try using them as accents instead of making them the focal point of your room.
Stone and tile accents
Stone and tile were also popular choices for 80s interior design. From stone fireplace surrounds to tiled bathrooms, these materials added a touch of luxury to many homes of the era. If you're looking to add a bit of opulence to your space, consider incorporating some stone or tile accents into your decorating scheme.
So there you have it, our favourite design tips from the 80s. Whether you're looking to add a few retro touches to your home or do a complete makeover, we hope these tips inspire you. Happy decorating!