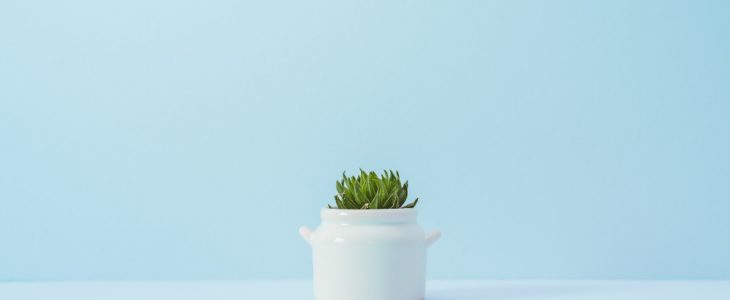 If you are done and bored with normal colours that stand out and are just too loud for your home, pastel shades are the way to go. Not only are they pretty and pleasing to the eyes, they also help with reducing stress.
It's in the act of seeing colours. As ridiculous and childish as it is, we DO in fact feel better if we see so many colours. And pretty ones at that. We have natural reactions when it comes to colours, even if we might not notice it. If you are the type of person who gets stressed a lot, then re-painting your interior with pastel colours would be a good idea.
Pastels Reduce Stress
There are a lot of pastel shades to go for, however, the one you should definitely pick out is pastel blue. It's the most soothing. Haven't you ever wondered why we often look to the sky when we're feeling stressed or frustrated? Blue makes us calm and it works so well. If you don't want to paint your room a full blue, which we can understand, go for soft blue. Pick pastel blue or maybe even purple to bet fit the room and the mood you need to be.
Pastels Make the Room Look Spacious
It really does and it's like magic. Even if the room you have is small, the room would suddenly feel like it occupied a lot of space when pastel colours are being put there. For example, if you paint the walls with soft mint green, then the bedroom or whatever room you plan on painting it with will most likely feel relaxing with how spacious it would seem. And if you want to get a bit more creative, you can even put two or three pastel shades together in one room. A suggestion would be a mix of soft purple and light pink. It makes the room appear sweet and innocent, instantly making your mood better with the charm it has.
Pastel Makes Everything Look Attractive
They just do. They look very stunning on walls and gives off elegance to the home. Pastels would certainly look a lot better than just plain white which is boring and reminiscent of being stuck in an office for more than just the standard 8 hours a day. Your home should be prettier and different. It deserves to be since it's the one place you take a rest in and have comfort in safety and privacy.
The Rustic Style Furniture Fits
Anything that is either brown or grey belongs within the walls of pastel. In fact, we would have to say that the colours compliment the furniture themselves. Even if the designs and decorations in your home is a little bit out of the box, the pastels will make sure that they DO belong.