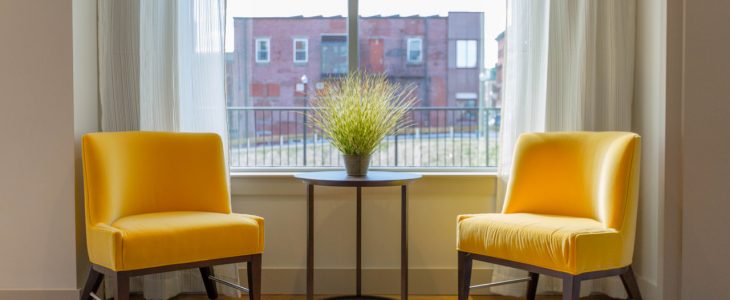 Over the past 10 years, hardwood timber flooring has heightened in popularity with both original homebuilders and interior designers. They both favor it because the flooring is not only durable but brings warmth to any room in your house, and it is offered in a variety of colors and grains.
Advantages
While hardwood floors may be more expensive initially, with a little care and maintenance, they're actually more cost-effective than carpeting. Take a look and some of these surprising benefits:
Each timber tree is different so while it may follow a similar pattern, each one has a distinct grain or color hue, meaning no one else will own your exact flooring.
Hardwood timber flooring is hypo-allergenic. Timber flooring doesn't trap dust particles and dirt like other kinds of flooring, making it a perfect choice or asthma or allergy sufferers. It also eliminates germs and other bacteria from breeding, which also improves your health.
Hardwood timbering flooring is pet friendly. Besides the fact that these floors don't trap dust mites or fleas, they also don't keep unpleasant pet odors like carpets do.
Timber flooring is low maintenance and cost-effective. Often all you'll need is a fine broom and a dust mop to maintain everyday cleaning habits. It is also easier to merely wipe up a spill from hardwood flooring than after it has soaked into the carpet.
Hardwood timber flooring rarely has to be replaced unlike carpet, which often needs to be replaced every five to 10 years. This is because even if your flooring does endure a few scrapes or scuffs, they can typically be cleaned or sanded out. At worst, you may need to refinish your flooring, but not replace it.
Why You Should Install Hardwood Timber Flooring
Hardwood timber flooring is eco-friendly and sustainable. Since wood is consistently occurring, it can be re-forested, meaning you have the opportunity to help the earth and buy recycled timber.
Hardwood timber flooring can be installed fairly easily, even over existing wood floors or concrete. In fact, you can also install the timber flooring near floor heaters and effectively heat your home much cheaper. This prevents the draft that often comes from hardwood floors. In addition, you can correct this issue by adding a few area rugs.
The number one reason homeowners install hardwood timber flooring is because of its timeless beauty. While carpet or vinyl floors may go out of style, wood floors have a timeless, elegant look. With so many different kinds of grains and colour hues, your house will exude warmth and feel like the trees came directly from the forest or a log cabin. Some of the common grains include Spotted Gum, a durable and adaptable timber, ranging from reddish-brown to dark brown to Aussie Red, an exclusive narrow grain in Australia. This features shades from a light reddish-brown to a burnt red for elegant floors in your home.
This timeless beauty makes it easier for you to sell your home often twice as fast because that investment increases the value.
Market Timbers in Melbourne, Australia offers the finest selection of hardwood timber flooring. They sell everything from a variety of hardwood timber flooring, as well as prefinished engineered wood flooring. They offer traditional cuts and sizes, as well as offer customized mill sizes for your specifications. Whether you are an architect, interior designer, or new homeowner, give them a call to help with your new flooring project.