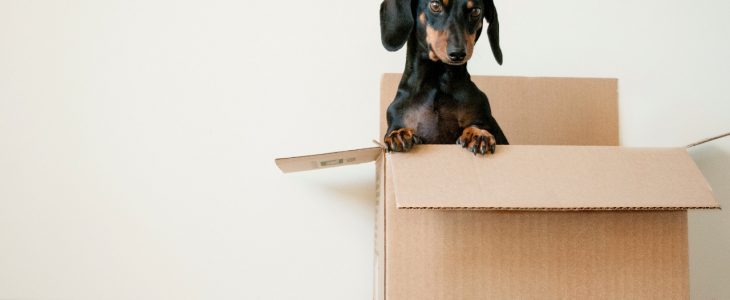 When you are looking to move home and use the services of a professional removal company, there are certain questions that you should ask before deciding which company to use. For people who move regularly, these questions are obvious, but for those who are not as experienced at moving, these questions can help you to choose the best company to assist you with your move.
Good Questions to Ask
A quick search on the internet will show that there are many national removal companies in the UK to choose from. However, you may find that there is a massive difference not only in the prices, but also the level of service that they offer.
Who does the packing and loading? – Most removal companies will offer this service included in their prices. You may find though that if you pack any of your own boxes, the removal company will not accept any liability for damage to the contents of these boxes.
How do you work out the weight of my shipment? – Most companies will use the amount of space your belongings will take up in a container or vehicle, so the actual weight is not as important. They will estimate the square footage required, and base their quote on this amount.
How do you charge for the move? – The way that companies charge for a move does vary as they may work it out on the amount of workers, the hours that it will take, or the overall weight. The distance that you are moving can also be an important factor to consider.
Do you start to charge from when you leave your depot, or when you arrive at our home? – Most companies will start the clock as soon as they leave their depot, which is why it is always good to use a local company so that there is less distance for them to travel.
Finding a Responsible Moving Company
You will also want to ask questions to each company that you speak to. This will help you determine which companies are responsible employers and if they also offer high quality service.
Are your workers covered by workers' compensation and public liability insurance? – If something goes wrong during your move this can be a very important factor. You will want to make sure that the company you choose is fully covered in this regard just in case something goes wrong during your move.
Do you have any industry accreditation? – By choosing a company that has accreditation, you are ensured that the company you choose offers professional services set to industry standards.
What kind of insurance and liability coverage do you have? – In case something goes wrong during your move you want to make sure that you are fully covered with insurance. In case any accidents or damage occurs during transit, you will be able to claim on the company's insurance to replace or repair any damaged items.
Other People's Opinions
There are also some good questions to ask these removal companies that can help you find out what other people think about them and their services.
Can you supply me with contact details of previous clients? – Rather than looking at the testimonials on their website, being able to speak to previous customers is a great way to set your mind at ease.
How long has your company been in business? – This is also a good indicator of a quality company, although just because they have been in business for 30 years, it does not mean you should automatically choose them over a younger company. You will need to take into account all of the different factors.
There are other questions that you can ask each company that you talk to, but this gives you a good idea of some of the important ones that you need to remember. Speak to as many different companies as you can and ask them all the same questions so that you can compare the answers. By doing this you'll be able to make an informed decision and choose an excellent quality company to assist you with your move helping you relieve yourself from a lot of the stress that is involved with moving.